As a private school for creatives, Grait cant get away with fulfilling a minimum social responsibility towards available careers for brilliant job seeking individuals. Our application process at Grait is pretty simple and straightforward. First, feel free to learn more about our school and possible open positions available and if you spot a position you are interested in send your application and resume to hr@graitschool.com.
A member of our HR team will review your documents and if your experience aligns with an available opening we will reach out to you.
It's easy to see our school's international orientation and its remarkable presence in the Nigerian educational sector.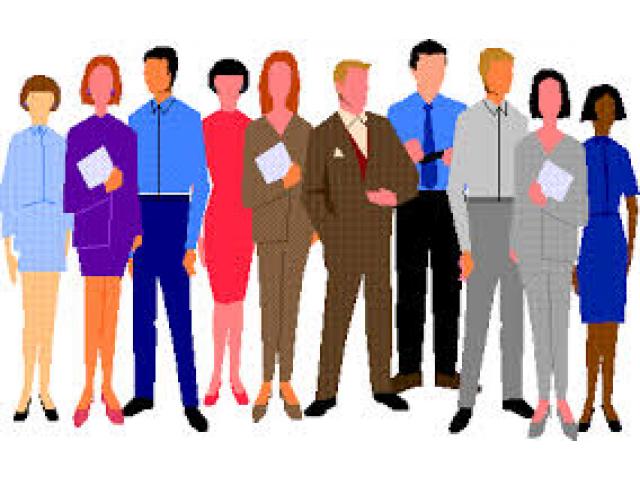 Non Academic
Nurse
Driver