* Impressive WASSCE results, with the majority of pupils securing their first choice place at leading top notch schools worldwide.
* Extensive sports and co-curricular programme
* Strong pastoral system with dedicated tutors
* The use of technology throughout the school to further learning; all classrooms/teaching rooms have interactive boards
* Affiliated to WAEC and JAMB
* A growing international and multi-cultural community
Second batch of 2022/2023 admissions process entrance exams.
Admissions for 2022/2023 entry session.
Venue: Grait international college premises.
7 Jehovah witness convention road Oju-Ore Idiroko, Rd,. Ota Ogun.
Entrance exam date: 2-July-2022
Exam time: 9:30am prompt.
Whatsapp: +2348188674469
info@graitschool.com, admissions@graitschool.com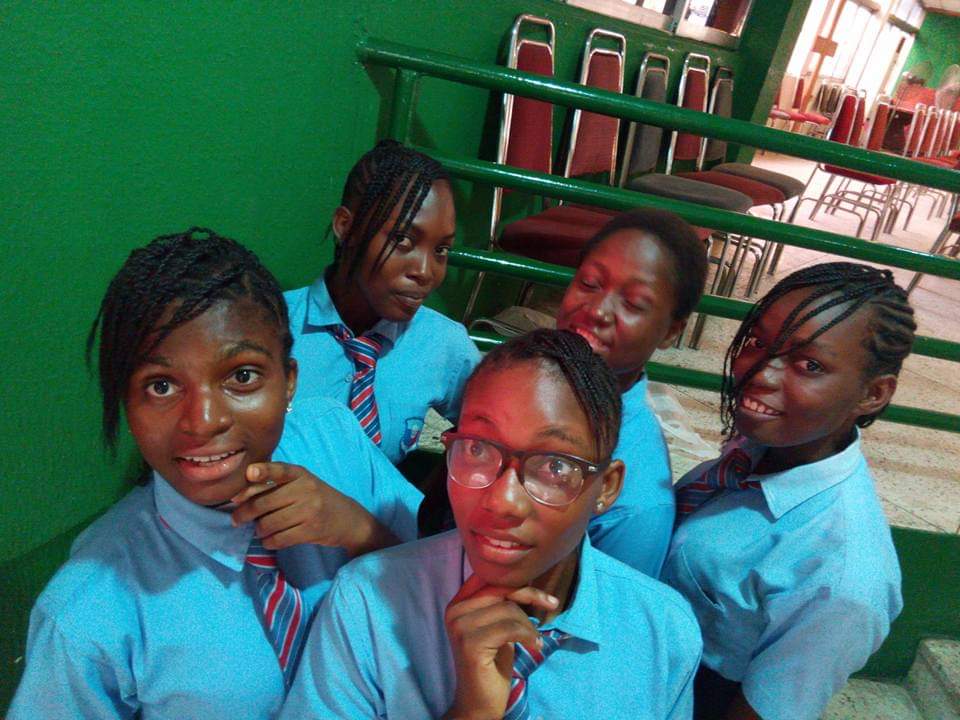 The homelike quality of our school contributes to a relaxed, focused experience for the child. Grait is actually among the cheapest school in Ogun state interms of tuition due to the corporate social responsibility and scholarships present at Grait. Our indoor classroom activities are placed on open shelves for selection as interest and readiness inspires the child. Our outdoor environment offers a beautiful developed playground with intriguing objects, tricycles, pets, and exquisite gardens.